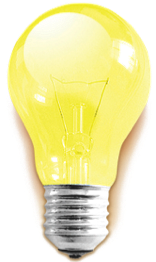 Web Agency
4U4B is a web agency with clients worldwide. We take time to understand clients projects and Website requirements. Our clients' individual success is imperative to us!
We create website, produce project development, web design, web sites, applications, product development, software development, design web sites and applications that work beautifully. Check out our Showcase!
We never lose sight of the projects of a client's web design and architecture requirements. We guarantee a product development that will convey your message effectively and help your customers achieve their goals as easily as possible. And, because the web sites, web apps, software development, and brands that we create are conceived, designed, and implemented with those goals in mind, we are able to guarantee that they will work for you.
We look forward to understand your requirements and would be pleased to provide you an optimal solution.